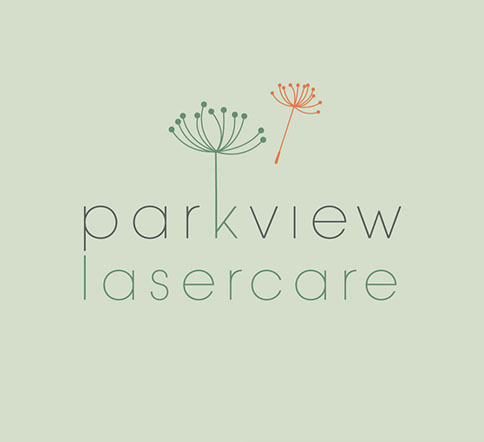 Please get in touch in order to find out more about the treatments we offer here at Parkview Lasercare and how they can help you.
The best way to learn more is to come and see us, so get in touch and book your free consultation.
You can contact us via phone, email or facebook.
relax@parkviewlasercare.co.uk
parkview lasercare, 29 fallow deer lawn, newport, shropshire, tf10 7jf